Tina Cabasas-Lerma
Loan Processor
Office (713) 275-2785 x2740
Fax (713) 275-2786
Contact Me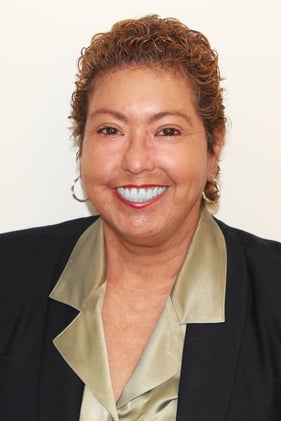 Tina Cabasas-Lerma comes to HomeStart Capital with over 19 years of experience in the mortgage industry. She has worked the majority of her tenure as a Loan Processor for major banks.
The fact that HomeStart Capital does the majority of their business by referral and has a one on one relationship with their customers is very appealing to her.
"At HomeStart Capital people are not just a loan number. They are entrusting us with one of the biggest financial decisions they may make in their lives." – Tina Lerma
Tina is ready and able to put her years of experience and knowledge of underwriting procedures to work for you to get your loan closed, and closed on time!
"I am very impressed with the way we at HomeStart Capital conduct our business and am looking forward to serving our customers by helping them meet their long term financial goals." – Tina Lerma