Emilio Nagel Muñoz
Loan Officer
RMLO #1603182
Office (713) 275-2785
Fax (713) 275-2786
Cell (832) 573-8504
Contact Me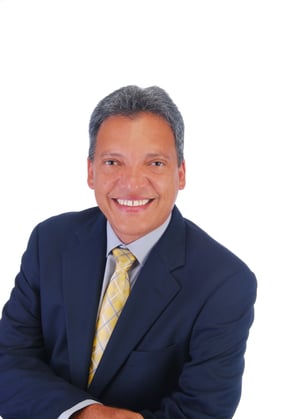 Emilio Nagel Muñoz joined HomeStart Capital in 2017 as a licensed loan officer after successfully passing his exam on his first try. No small feat as the pass ratio historically has been 60%! Emilio will be responsible for originating loans in Texas, advising clients on their best financing options, being their first line of communication with the office, ensuring their needs and questions are met and ensuring what was promised is delivered at closing.
Emilio comes to HomeStart after a successful professional career in banking in Venezuela. In his last post as Vice president of retail residential, construction and tourism banking at Bancaribe he led a group that over 10yrs originated over 4000 mortgage loans in the purchase, remodel and residential construction market.
Emilio graduated as a civil engineer and MBA from IESA class 2003 (Venezuela).
Asked why he chose residential mortgages and HomeStart Capital as his choice for his second career in the US he answered "This is my opportunity to apply my financial knowledge to help others achieve the largest investment of their lives. I chose to work with HomeStart because of their professional team and ability to offer expert advice coupled with over 10yrs of impeccable history serving their clients. Most importantly the company shares my values; confidence, honesty, team work and customer first orientation (current or past) in everything they do".
His driving goal is to leverage his experience and understanding in mortgage financing with as many people and families as possible to help them reach their financial goals of home ownership and financing.
Fluent in Spanish and from South America, Emilio is primed to help Houston's and HomeStart's growing Latin American clientele who needs professional attention and advice from someone who can understand this segment's concerns and challenges. His inspiration to help others with financial prosperity, ability to work in a team environment, focus on customer satisfaction and ability to focus on details will undoubtedly serve him well in the world of residential mortgage origination.
Emilio's ideal client is a self-starter with clear objectives; faces their challenges head on; understands every goal requires a plan and is looking for a mortgage expert to help with identifying the best course of action.
Emilio is ready to help you start something good! If you are ready to take that step call him today!