I love this quote from Zig Ziglar. As you may know we are in another "refinancing boom".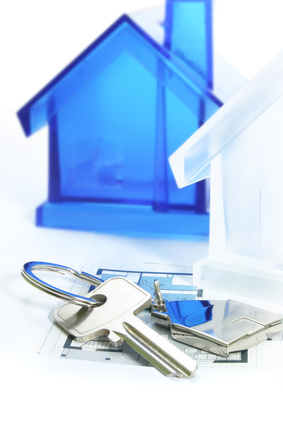 There are thousands of people refinancing every day. Many lenders take advantage of this situation by going after the masses and forgetting what is important, great customer service so they will come back when this refinancing boom is over.
At HomeStart Capital, we NEVER FORGET WHAT IS REALLY IMPORTANT TO US and that is our CLIENTS. We do not care about "refinancing booms"; we care about being there for our clients DURING and AFTER this boom is over.
We do 100 % of our business from referrals from happy previous clients and from the finest Realtors in Houston. They come to us when they want things done. In fact, this email is the biggest marketing campaign that we have, everything else comes from "word of mouth" and we'd like to keep it that way.
We are a "Boutique Mortgage Company" we work with less clients and they get our full attention and unmatched service every time. We choose to be a Quality Mortgage Company.
We are not going after the masses; we ONLY work with people that appreciate the level of service that we provide. We have some of the lowest mortgage rates and closing costs in the market, lower than any bank, and yet, we never jeopardize our service.
At HomeStart Capital, we DO NOT treat you like file number, we know your name; we explain in detail all your options available so you can make an educated decision about your financial goals. At HomeStart we answer our phones and you get to speak with us directly at all times, we update you every step of the way. That is why we are one of the few brokers that are still in business and we will be here when the refinancing boom is over.
Countless clients come back to us after having a bad experience with their banks, after speaking with 800 numbers and then finding out they did not even qualify for certain programs. This is after months of waiting without knowing what the status on their loan is because of lack of communication.
If you've had a similar experience and you are tired of it, we are here for you. Give us a call to find out about your options, we would love to sit down with you and learn about your dreams and you goals; we can help you get there. Come and find out why we are one of the most respected Mortgage Companies in Houston.